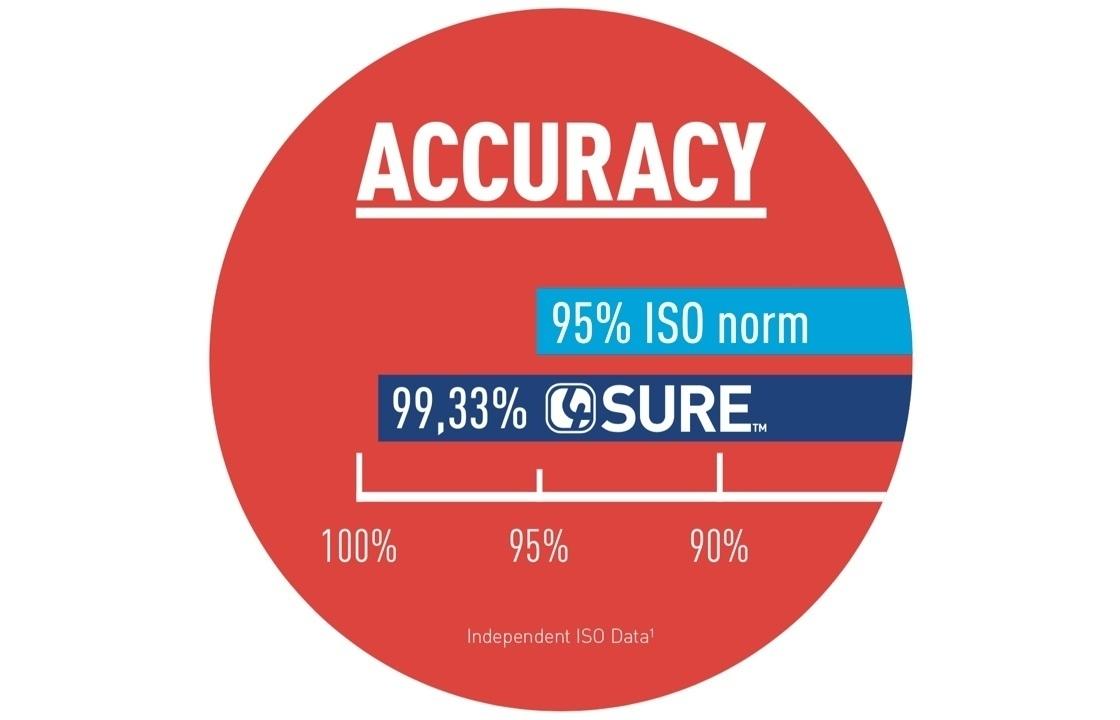 Accurate
4SURE blood glucose test strips combine gold electrodes with GDH-FAD enzyme. This leads to highly accurate results, surpassing ISO standards (EN ISO 15197:2015 / ISO 15197:2013). This was confirmed in an independent assessment under supervision of Dr. Guido Freckmann MD1 - (Institut für Diabetes- Technologie Forschuns- und Entwicklungsgesellschaft mbH).

1. Assessment of System Accuracy, Intermediate Measurement Precision, and Measurement Repeatability of a Blood Glucose Monitoring System Based on ISO 15197. Jendrike N, et al., J Diabetes Sci Technol. 2018 Dec 14.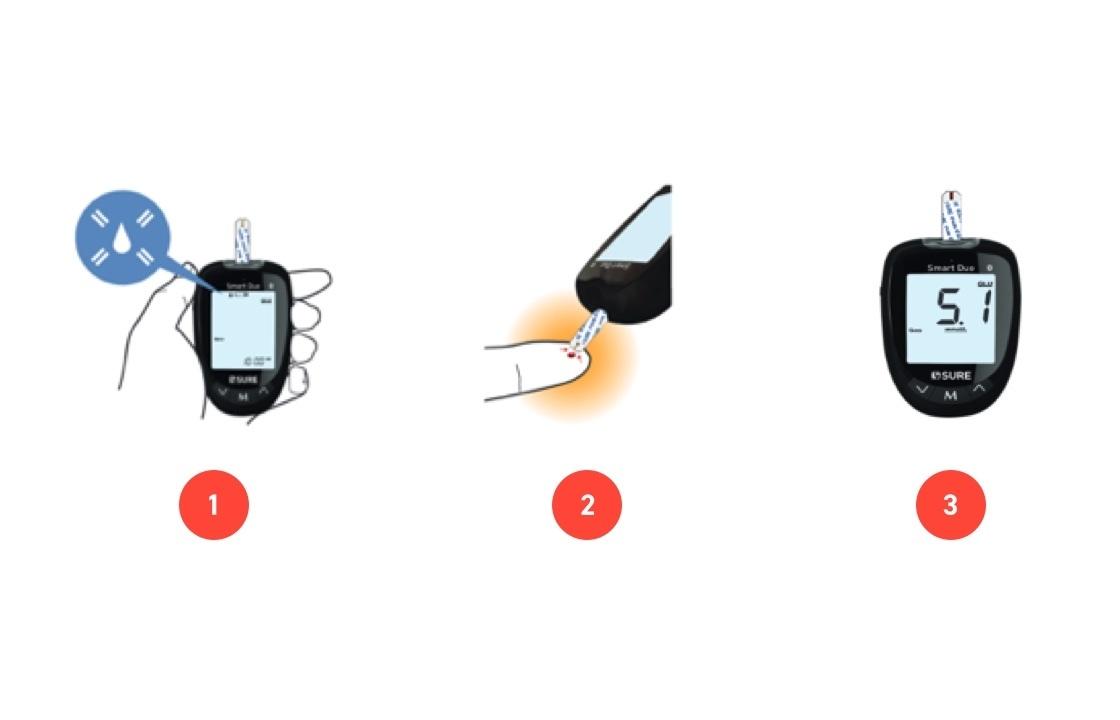 Simple
Blood glucose testing in 3 simple steps
Insert the blood glucose test strip into its slot; the meter will turn on automatically
Apply blood sample
Read results after only 5 seconds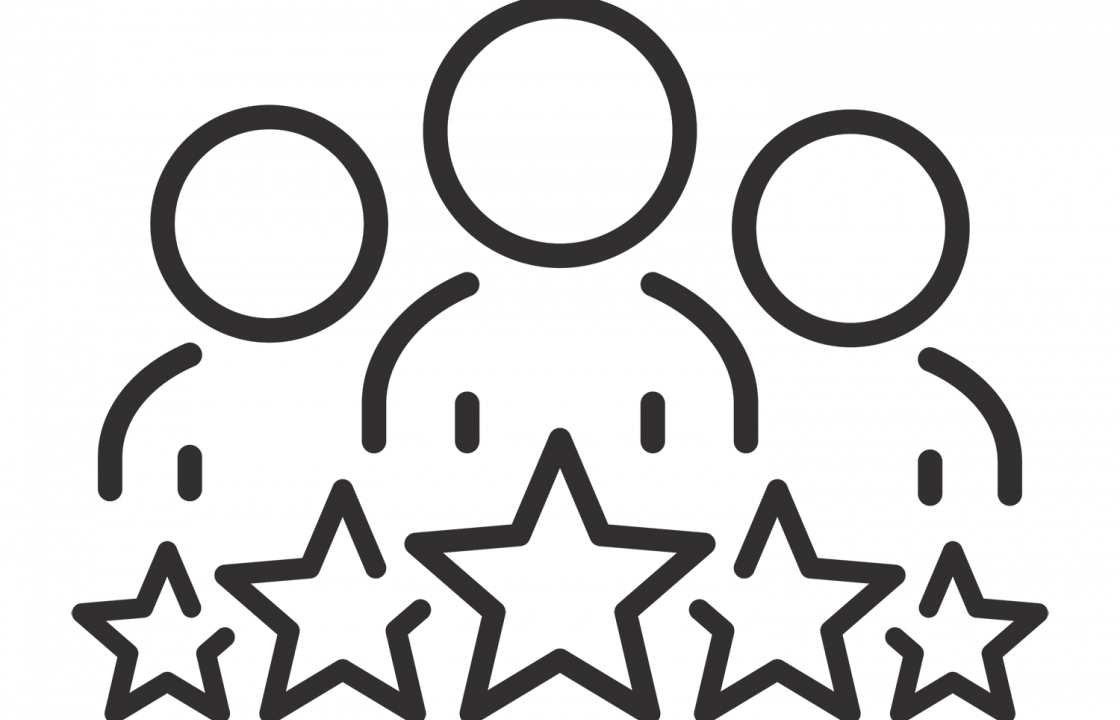 5-star service
Free Customer Service hotline, based in the UK
Lifetime warranty2
Free replacement of batteries
Free control solution available 
2. Coverage limited to intended use.